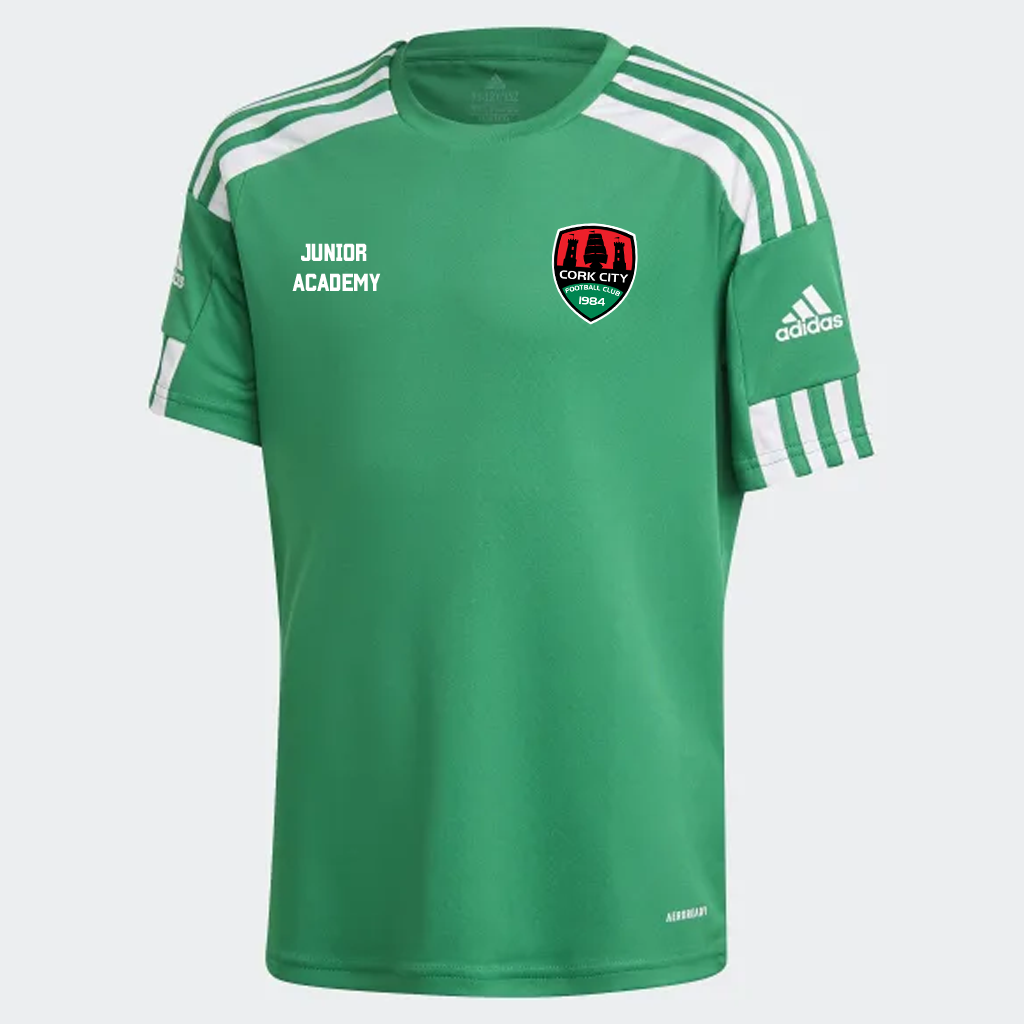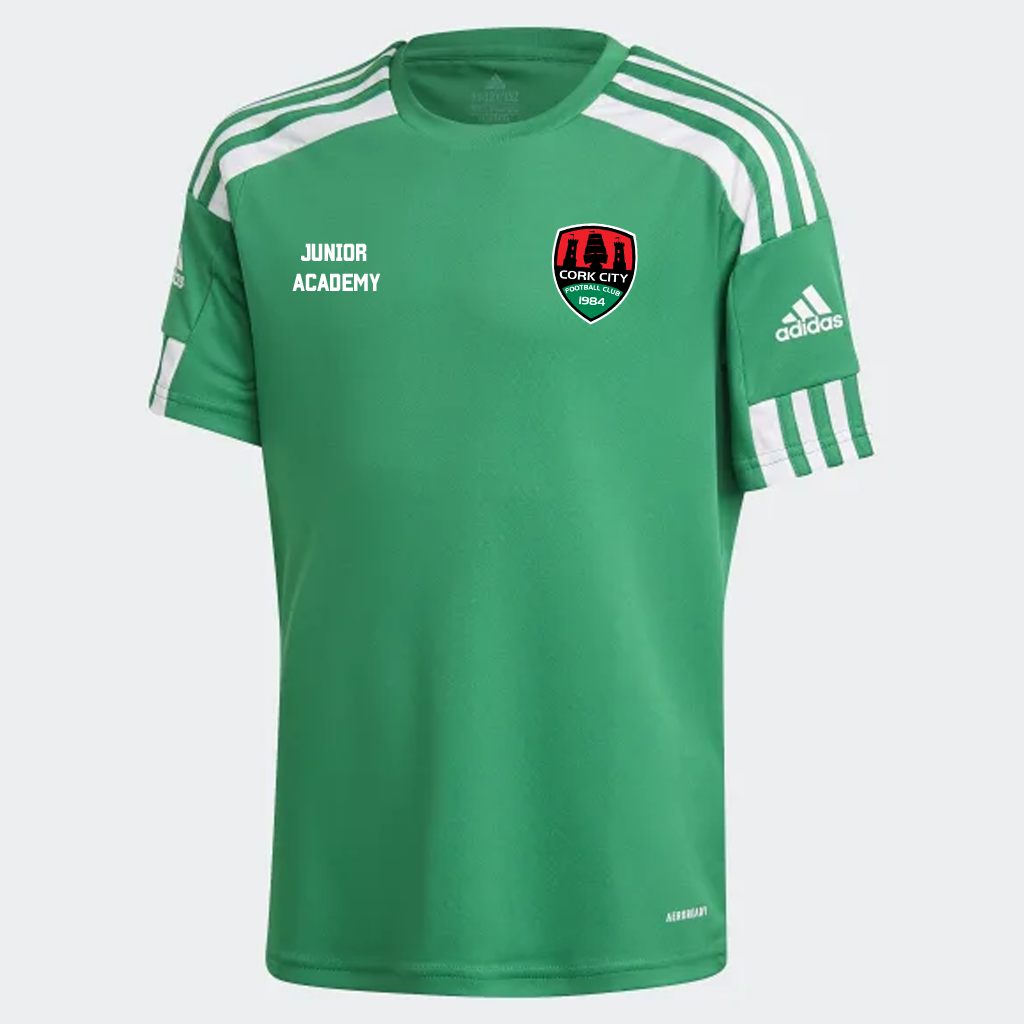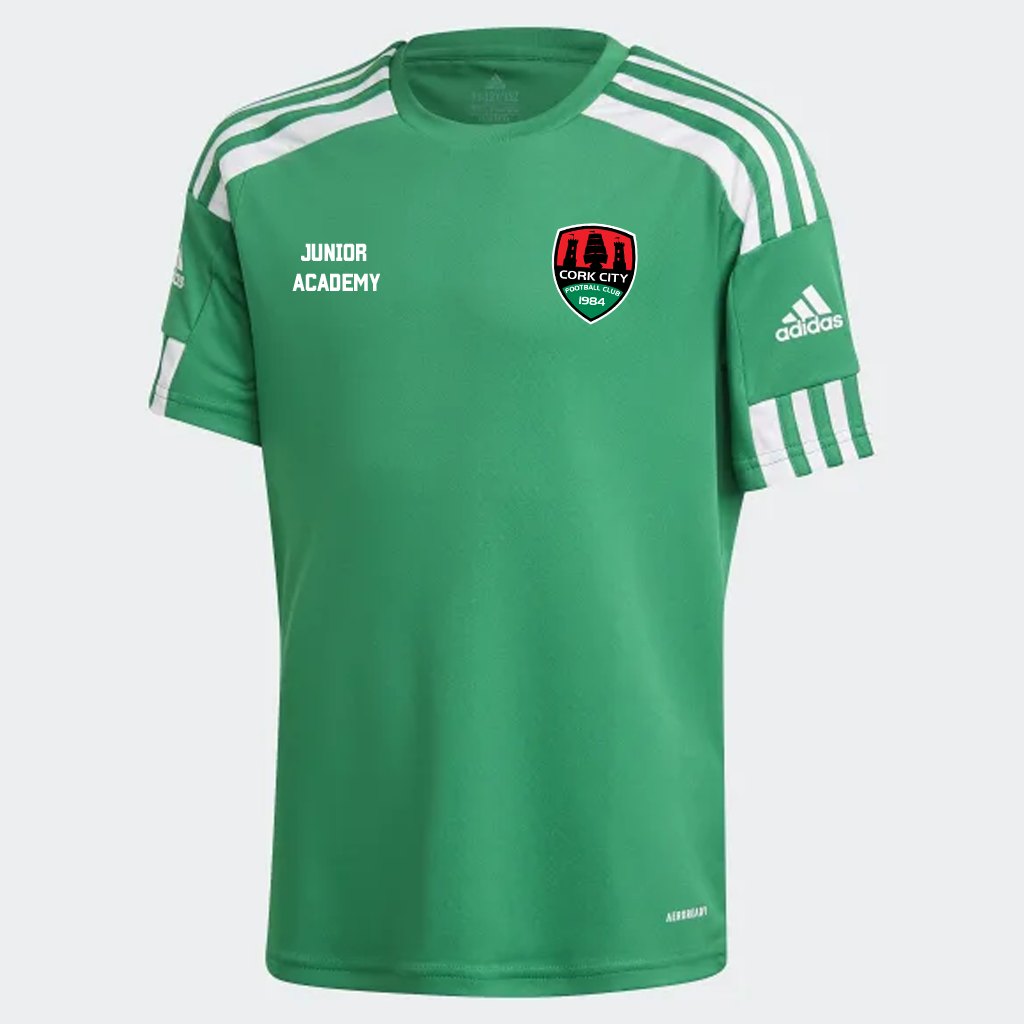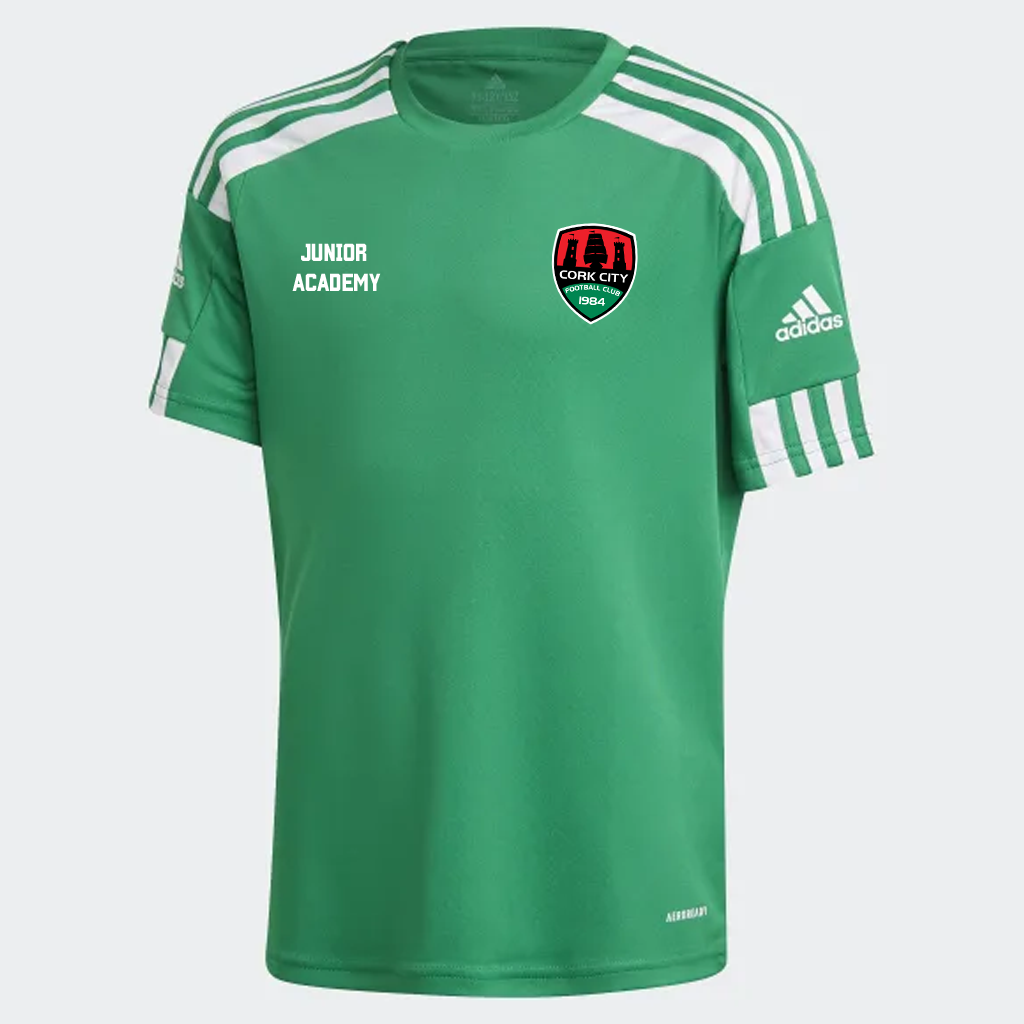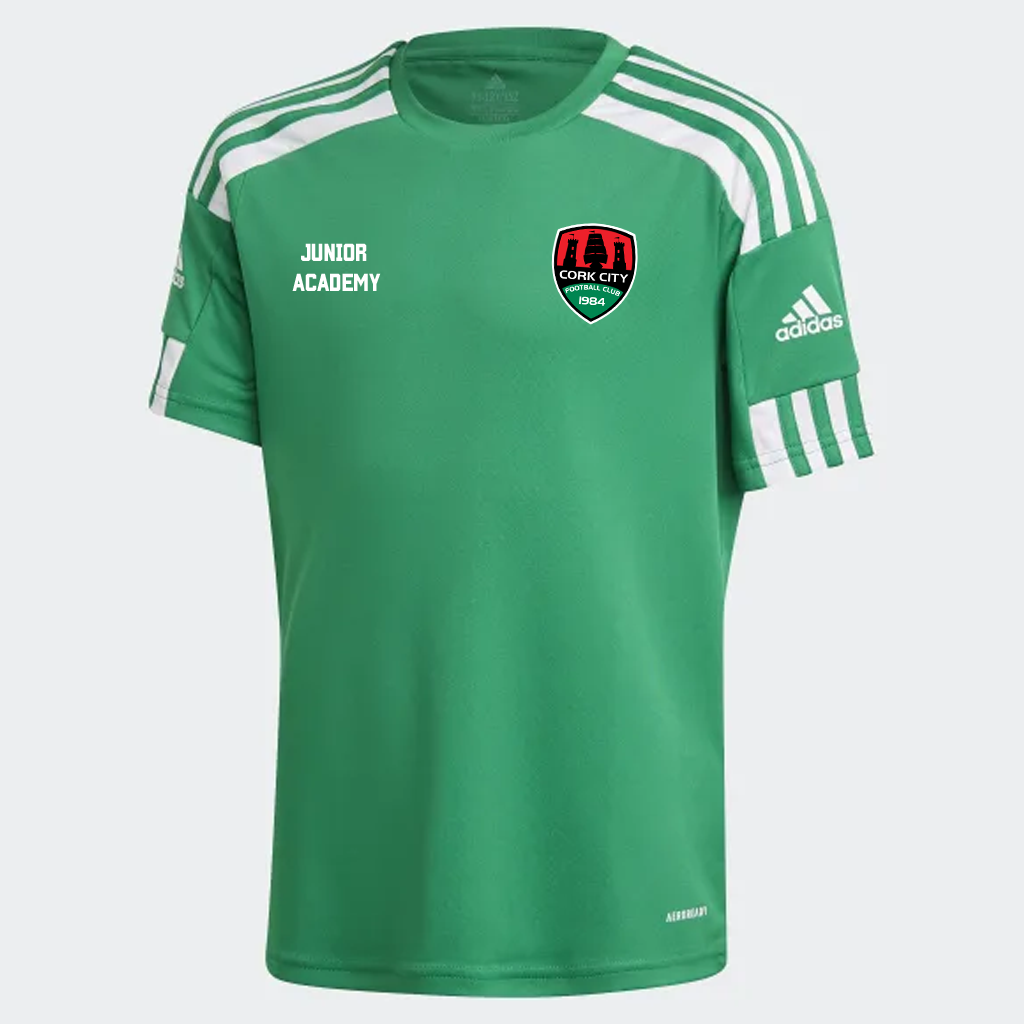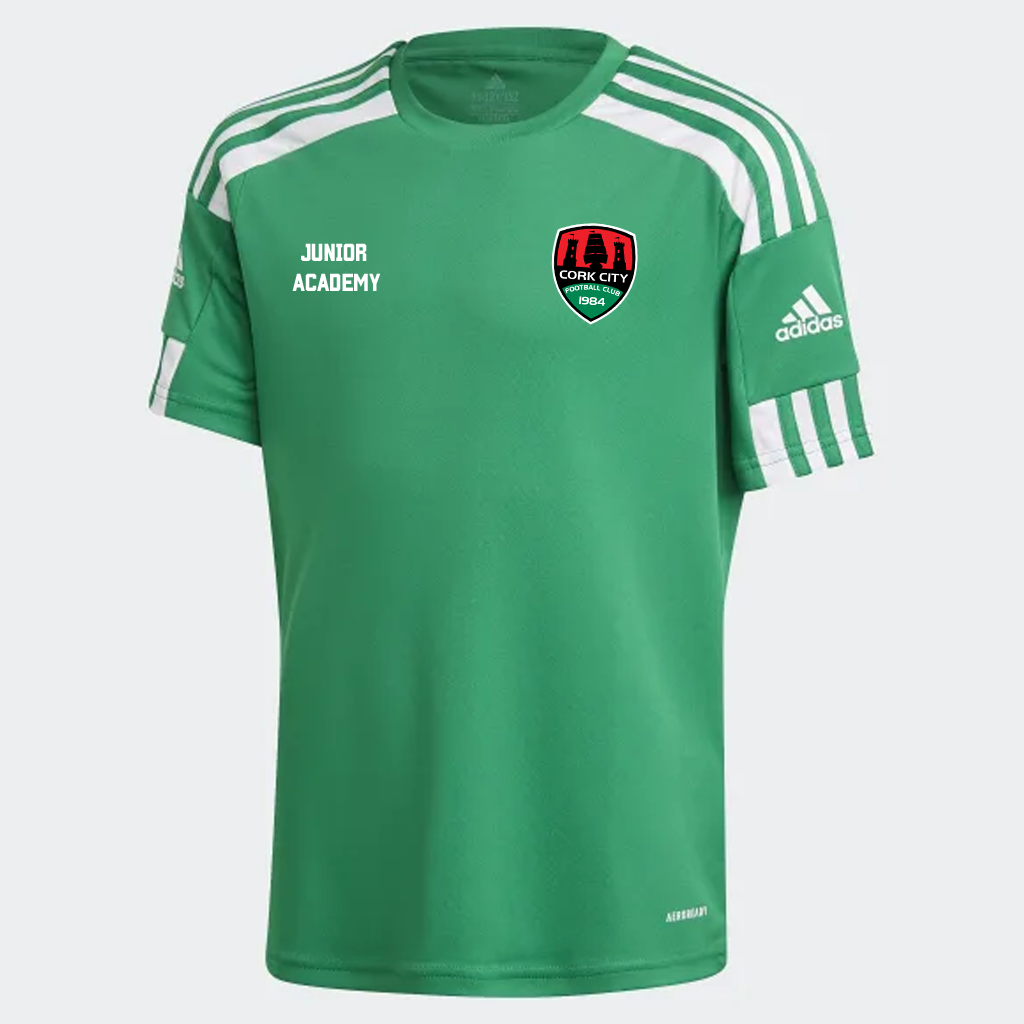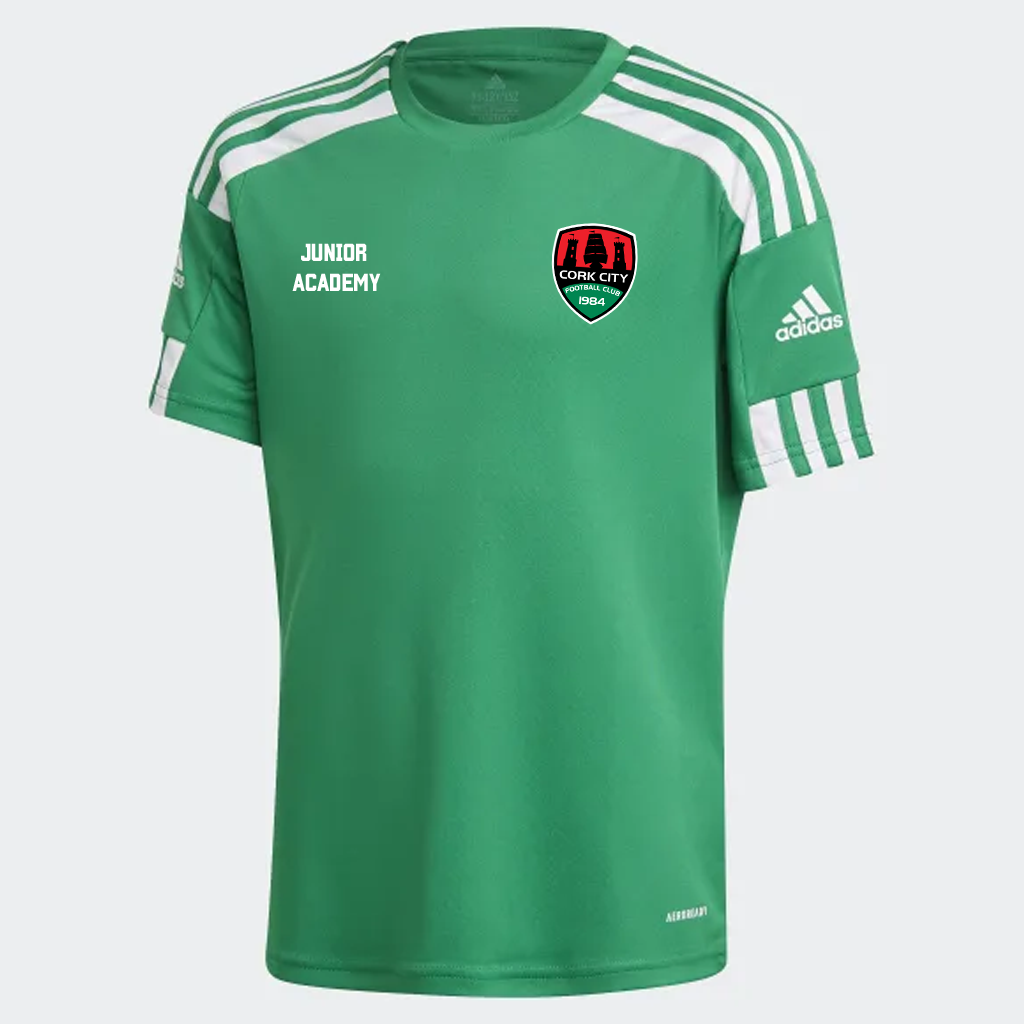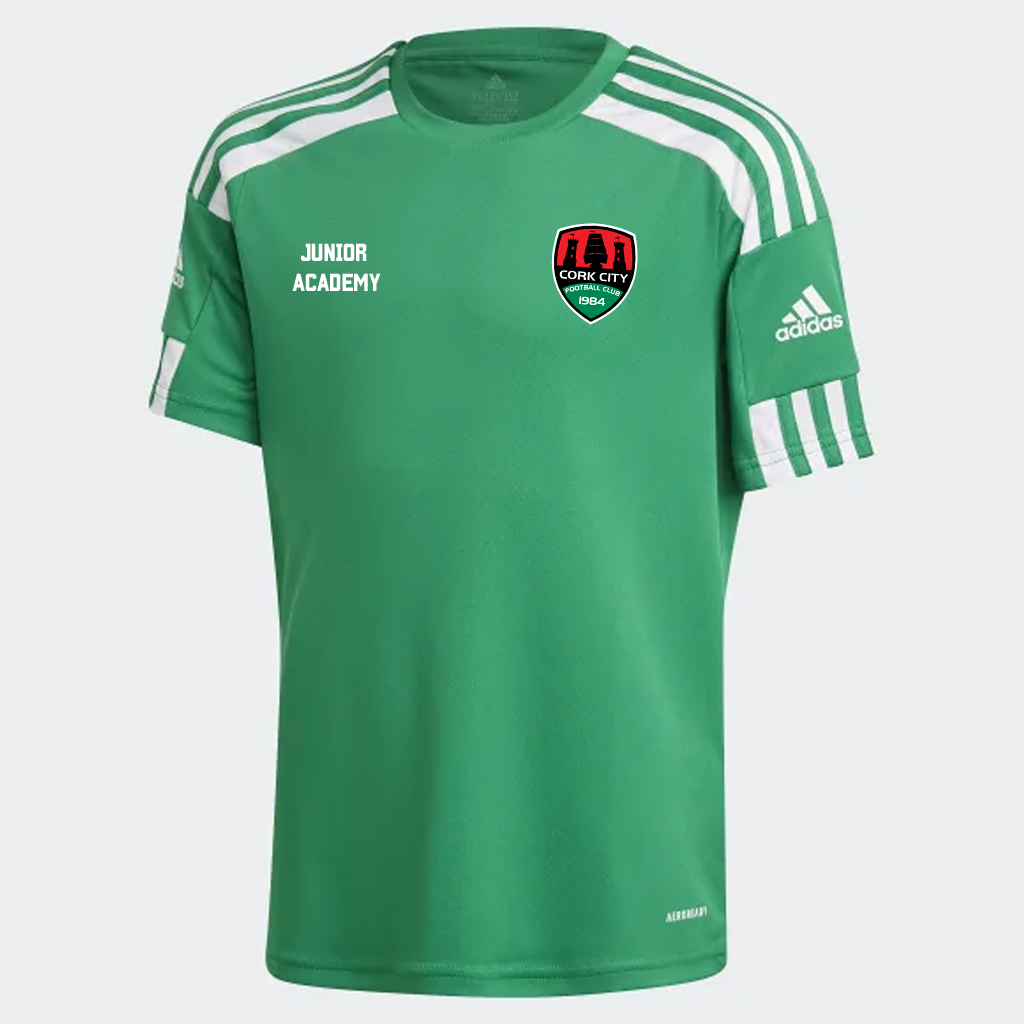 Junior Academy Sign Up - Kit Available On Sign Up Only
This product can only be purchased with a monthly subscription for the Junior Academy. If you purchase without a Junior Academy subscription your order will be cancelled. Please select both kit & subscription.
Sign up for Junior Academy is is still available! Join today and you can join in for the next session.
Sessions take place at Musgrave Park and will run every Sunday from 5pm-7pm. Registration fee to join the academy is €100, and includes your first month of sessions, as well as adidas / CCFC branded training tops, shorts, and socks. After the first month, subscription to the academy is €39. Sign-up is available at any time, however spaces are limited so we recommend to sign up early to avoid disappointment. For any pre-sign-up queries, please reach out to junioracademy@corkcityfc.ie.
By registering for the Junior Academy, you also agree to our Terms & Conditions
Venue is subject to change in exceptional circumstances. We will communicate this ahead of time. 

SKU:
---